Vol 5 Ana our student ambassador: Day by day in SeAMK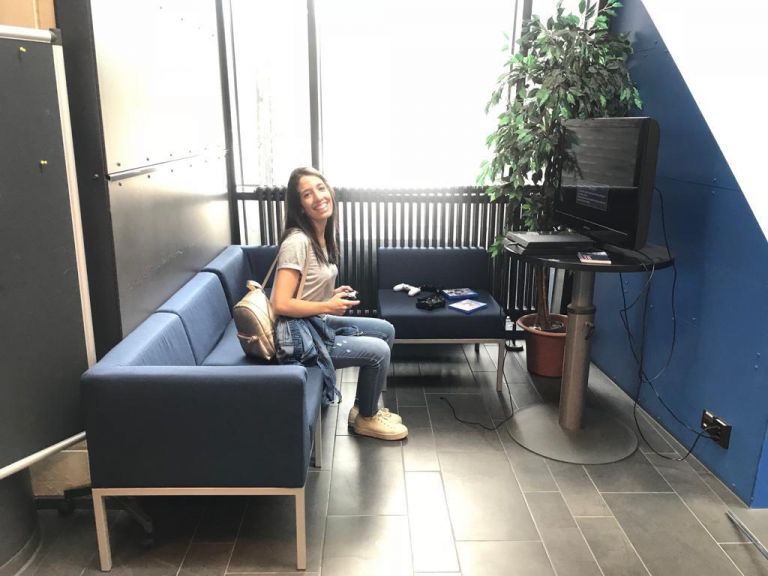 Hey hey!
Today I want to talk you about my day by day in SeAMK.
As I said in last posts, when I arrived to Seinäjoki (and also nowadays) I felt big differences with my country, but the biggest differences which I find are in the University.
The course began on 3th September, and we received two orientation´s days. In those days, we received information for our student life in Seinäjoki: Information about the University, library, transport systems, health care, and lots of very useful tips. Also, they gave us information about different activities which were going to take place on the next month, some of them organized by SAMO. SAMO is a student organization which plans lots of activities for the SeAMK students, and the members can obtain different discounts in Finland.
During this week we had some activities to know the city, the University, and to meet other students. I remember this week as very fun days, in which I could only think about enjoying those days and every day during my stay in Seinäjoki.
About the University I should say that it is a modern University with all the facilities for the students. We have a canteen where all the students usually eat (the menu includes vegetarian food), which make us spend more time together, creating personal relationships. Also, we have different cabins to work in groups, and also we have a gym, relax zones with sofas, Play Station, and pianos. I love this University because we can enjoy being there, because it is not only a place to study, it is a place where combine studies with recreational life.
Some days after this orientation days, the classes began, and with that I discovered other differences.
First of all, I looked for my schedule, and I felt the first school difference in that. While in Spain we have one schedule for all the weeks during the corresponding semester, here we only have the schedule for the next 6 weeks, and this schedule changes every week. This changes in my schedule are because here, in Seinäjoki, this semester I am studying 9 different subjects (which correspond to 5 subjects in Spain), and all of them are different in the number of credits, and also different in the duration of each one. For example, one of these subjects with 2 credits has finished in one week (although that week was very work intensive) while other subjects will last 2 or 3 months.
At the beginning I thought that this dynamic schedule was going to be difficult for me, because maybe some subjects were going to coincide with others, but actually it didn´t happen. Nowadays, I have the habit of print my schedule for the next six weeks, and also to examine my schedule for the coming week.
During the classes I felt some differences, some of the most important for me are that in SeAMK all the subjects are more dynamic, with very different activities which make time go very fast, and other difference which I feel day by day is that in SeAMK we more group
activities than in Spain in which we learn how to cooperate and share opinions with our partners. Also, this group work is very useful to meet new people and cultures, because usually the teachers make the groups to have multicultural teams.
I am enjoying this experience a lot, and I want to continue sharing it with you.
I hope you have enjoyed this post, and if you have any comment or suggestion I will be happy to read it in the comments.
Meet you soon in our blogsite soon.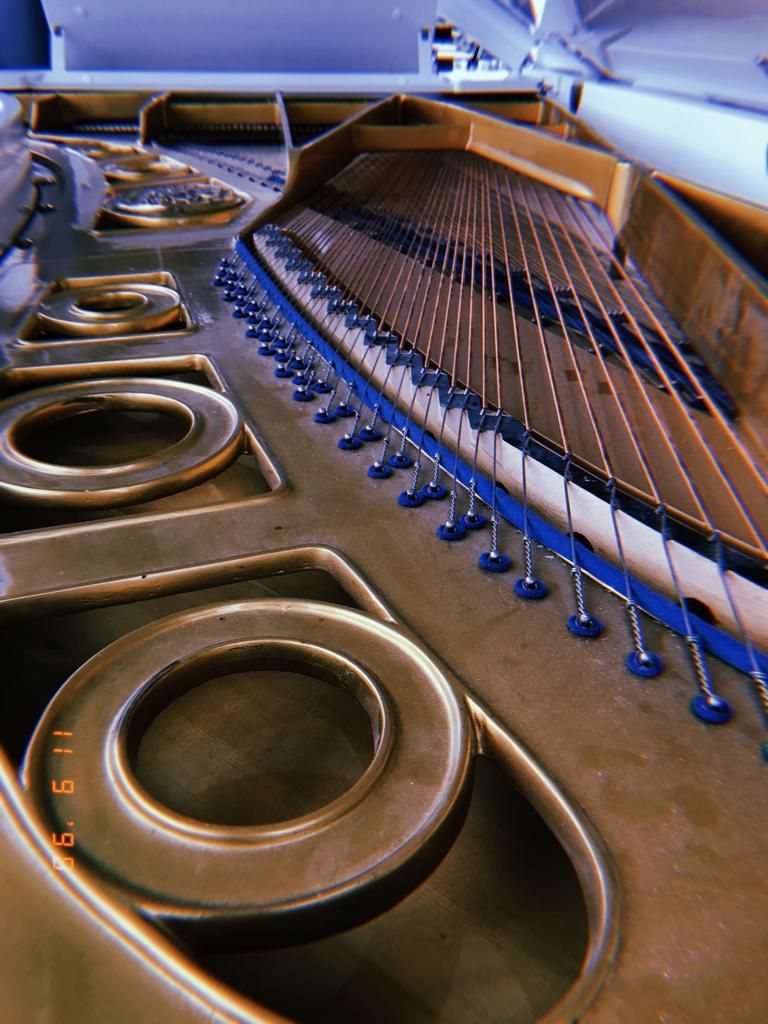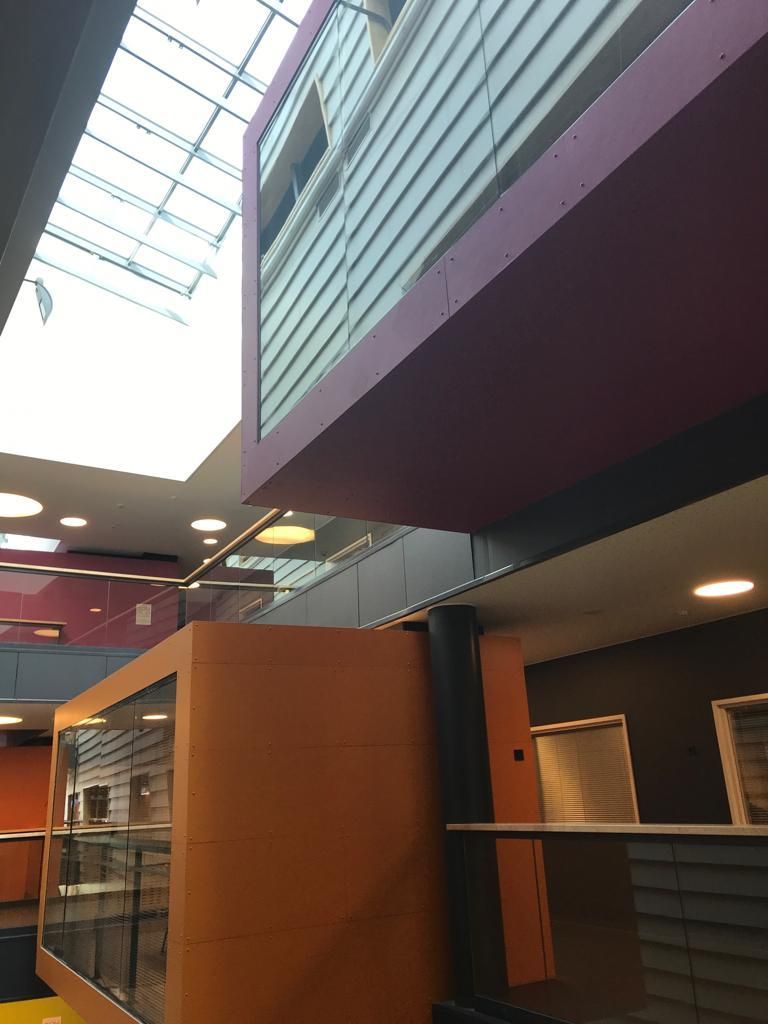 Text and photos: Ana