Practical training abroad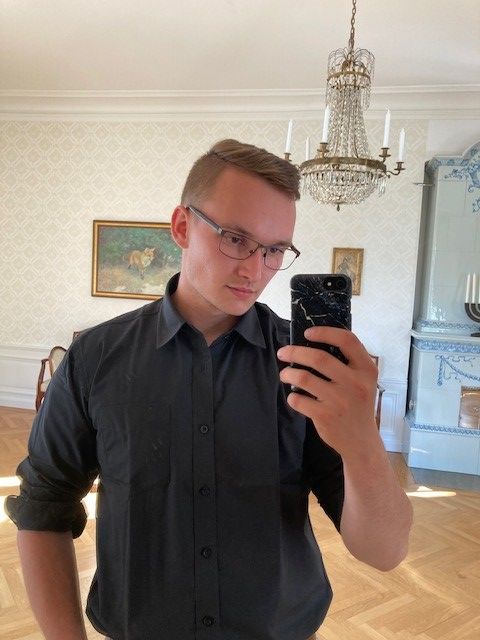 Practical training is a mandatory part of studies at the universities of applied sciences, and it is possible to do it abroad.
Aleksi Heikkilä is studying agriculture at SeAMK, and he did his practical training in Sweden from May to September 2021.
– I decided to go to another country to do my internship, because I thought it was the easiest way to learn English and Swedish. As well, it is nice to have friends and contacts, who are interested in the same business as you, also in other countries.
Aleksi had worked in the same farm during his earlier studies in vocational education.
– I wanted to go back, because I like these people and the way they think and do things. During my practical training I have been working with cows and machines. The farm is big, which means I have had a lot of different kind of farming work to do.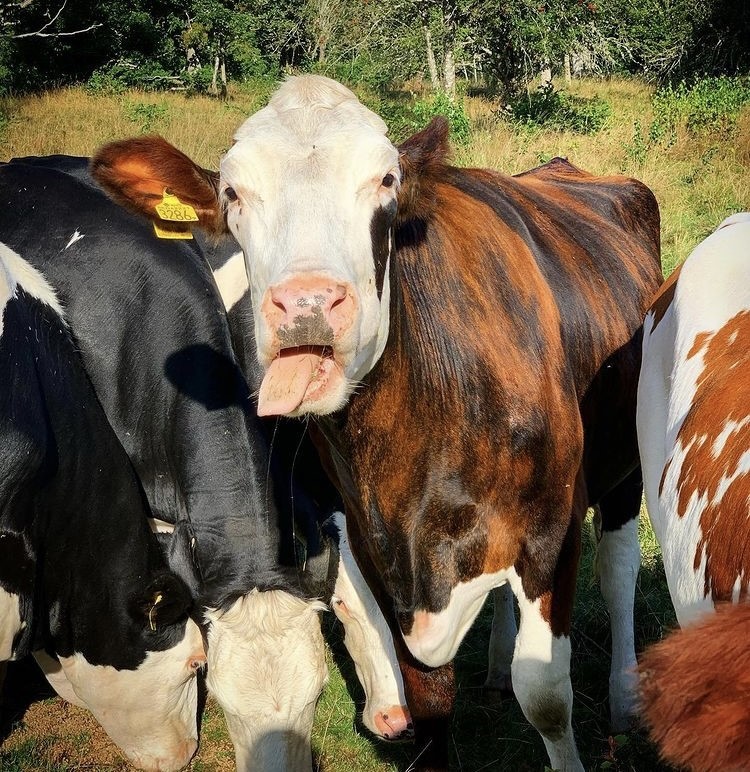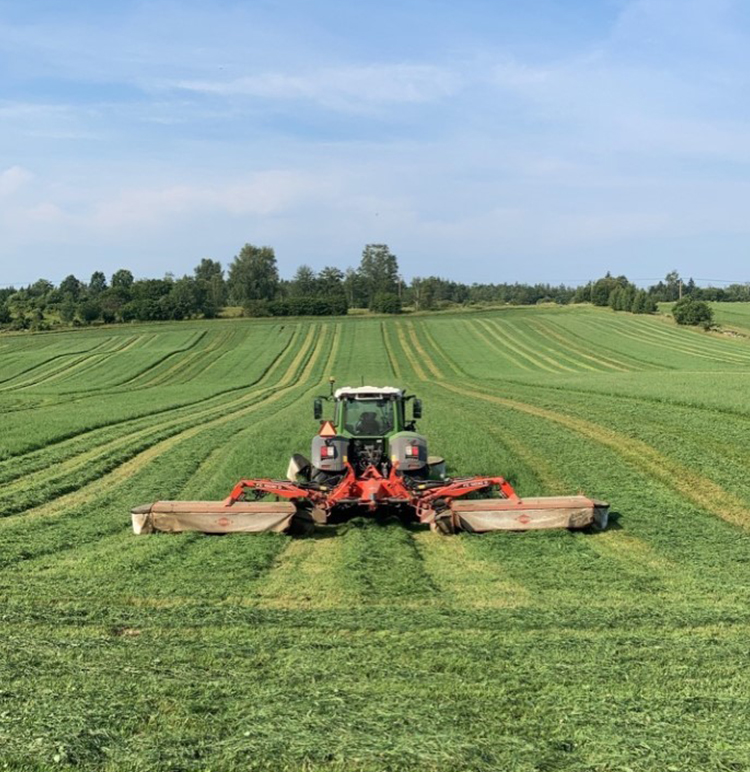 Aim of the internship abroad was among other things to develop the language skills and professional skills.
– I have developed my English skills and Swedish skills. I have also learnt new things about different farming technologies and machines, and about cows, of course.
Aleksi encourages every student to go and do their practical training in another country.
– It is amazing! You will get many new friends and learn about new culture and country.