Internship in a Finnish company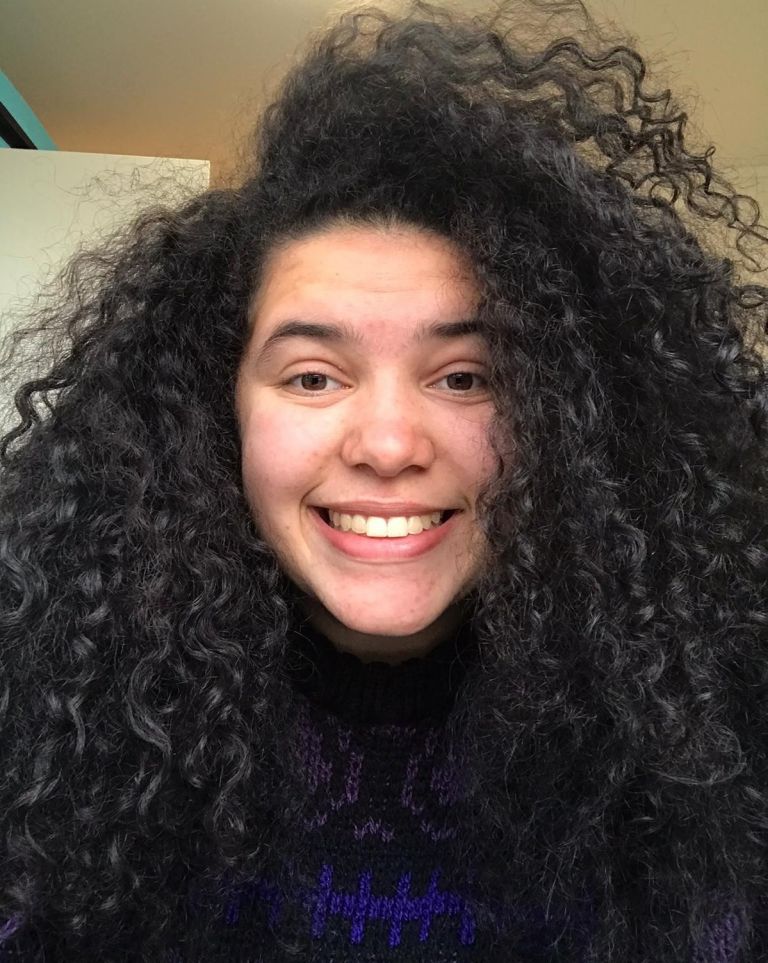 Hi, my name is Carolina, actually my full name is Adriana Carolina Parrado Ocampo. I am from Colombia and I am 20 years old.
I am currently studying a full degree in the International Business programme at "Peter the Great St. Petersburg Polytechnic University".
I moved to Finland during the first quarter of 2020 in order to take part of the First+ programme. Initially, my desire was to be here in Finland to complete my exchange semester and go back to St. Petersburg to continue with my studies. Unfortunately, I was not able to go back as I planned, due to the Covid-19 pandemic, the regulations and border restrictions.
I decided to stay in Finland as I did not have many options in hand. While I was in Finland studying at SeAMK, I heard about a company offering an internship position and I decided to apply for it. I was accepted and the story of my first working experience begun.
During the summer of 2020, I was accepted as a trainee at Prima Power. From the 1st of June to 28th of August I had the opportunity to work at the HQ of Prima Power in the city of Seinäjoki.
The internship was such a great opportunity for both my personal and professional development. The company is located about 7 km from my apartment and every day I had the opportunity to travel by bike (I love riding my bike), so this count as a part of my daily exercise. Finland has such a beautiful nature which I also enjoyed while going to work.
My experience at Prima Power
This was the very first job I ever had, up until this point in my life I was just a student. I was excited, little scared but very positive about what was going to happen. The people in the company were kind and willing to teach me about the company culture as well as the working culture in Finland. Some of the tasks the company asked me to do were the following: marketing research, competitive analysis, product comparison, research on competitor's website, etc.
Overall, the experience gained at Prima Power helped me to realize that I can do things I have never done in my life. I would highly recommend this company for people who are in the search for their internship, even better if your major is in business or engineering.
Carolina Ocampo
International Business Student