International Week 2021: Wenwei Yu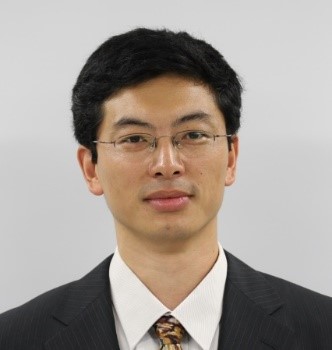 What was the topic of your lecture? Why did you choose it?
The topic of my talk is: Sensing technology for dementia care support
I chose this topic because
1) the objective of the study, the dementia care is a very urgent and serious social problem for most countries. It is easier for most of the event participants, listeners to understand the background and motivation,
2) most part of the listeners might come from School of Health Care and Social Work, especially, they may have deep understanding, give feedback, and share their idea.
What is best in international cooperation and teaching exchanges?
In my opinion, ideal international cooperation (and teaching exchange) can only be realized by the members with
1) the same or at least similar objective,
2) intention of knowledge and resource sharing,
3) good teamwork, good chemical reaction for creation of new idea and moving forward.
What would you like to say about the cooperation with SeAMK?
My colleague in Chiba University, Prof. Tsujimura has a long cooperation with SeAMK, at least 10 years. I visited SeAMK in 2018, with 4 colleagues from Chiba University, and University College Dublin. So far, the cooperation is about A Comparative Questionnaire Study on Perceptions towards Home-Care Robots for Older People in Finland, Ireland, and Japan.
Wenwei Yu