International Week 2021: Shio Tsuda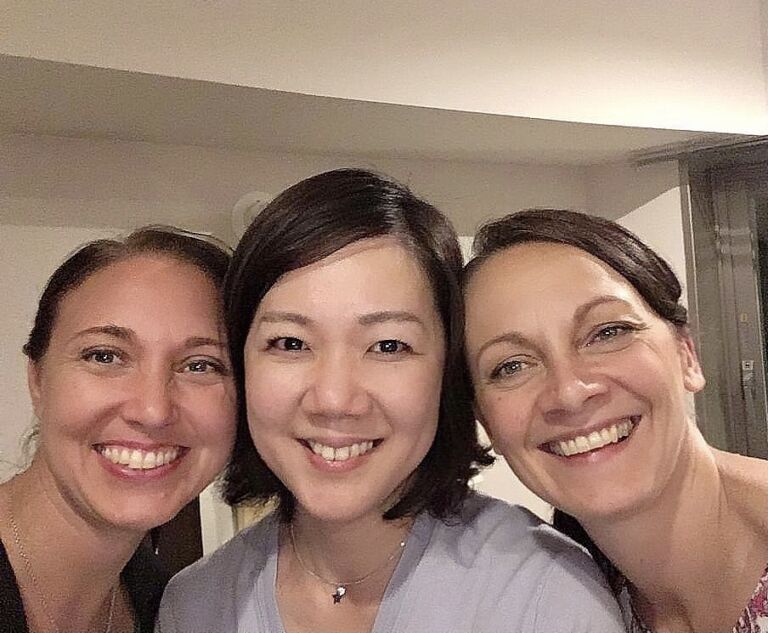 What was the topic of your lecture? Why did you choose it?
Technology use in Elderly care
Responding to population aging is one of the challenges both Finland and Japan are facing.
We thought it'd be a great opportunity to discuss  how we can utilize technology and to find an innovative approach of healthcare in both countries.
What is best in international cooperation and teaching exchanges?
Everything! International cooperation and teaching exchanges offer students, faculties, and staffs a variety of opportunities which enable high quality education as well as a global mind-set.
What would you like to say about the cooperation with SeAMK?
SeAMK and TMDU have developed a great relationship in teaching and RDI for more than twenty years. Thru student exchanges and teaching/staff mobility programs, we have gained an academic excellence, multicultural engagement, diverse perspectives, and personal enrichment. It is just like we've found a life-long friend!
Shio Tsuda
Department of Community Health Nursing
Tokyo Medical and Dental University (TMDU)