International Week 2021: Cathrin Ruppe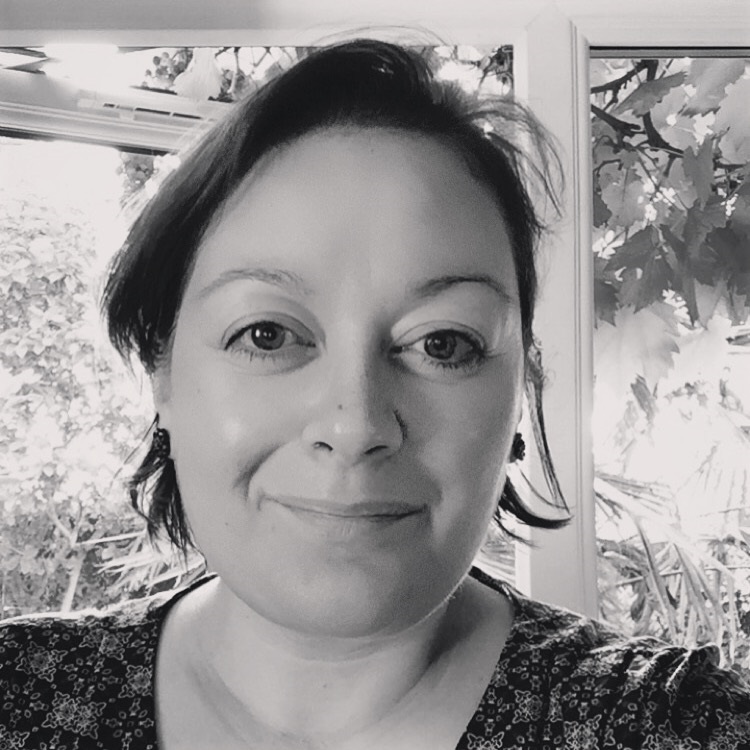 What is best in international cooperation and teaching exchanges?
From my experience, I can say that it is incredibly enriching to experience other cultures, people, and education forms when participating in international cooperations. I was lucky enough to do teaching exchanges with Finland and France; I learned a lot during these periods, not only professionally, but also in terms of intercultural competencies.
Sharing ideas with lecturers from abroad who teach the same topics can really help to improve your own teaching style; seeing how they work and deal with issues has given me and my colleagues great ideas on how to tackle similar problems at home. Students sometimes seem to think that as a lecturer, you are supposed to know everything, but life-long learning is definitely important, regardless of your age or profession!
What would you like to say about the cooperation with SeAMK?

The cooperation between Münster University of Applied Sciences and SeAMK is a fairly new one – we signed the contracts just last year. Therefore, my participation in this year's Virtual International Week really helped to get a first impression and get in touch with some of the lecturers at SeAMK. We have already started discussing possible cooperation, e.g. mutual virtual language courses, so I would say we are off to a good start.
In the future, it would be great to see more blended mobility for our students, so maybe participating in online projects and then meeting up for a week at either university to present the project results. These blended mobility projects might make students more interested in participating in a "proper" physical semester abroad, which would be fantastic. We would also love to welcome lecturers from SeAMK in Münster as part of a teacher exchange, and I am certainly looking forward to coming to Seinäjoki in the hopefully not too far future to meet some of your lovely lecturers in person!
Cathrin Ruppe M.A.
Lecturer for Business English/EAP and Business Ethics
MSB | Münster School of Business
FH Münster
University of Applied Sciences