Insight in my Courses, part 8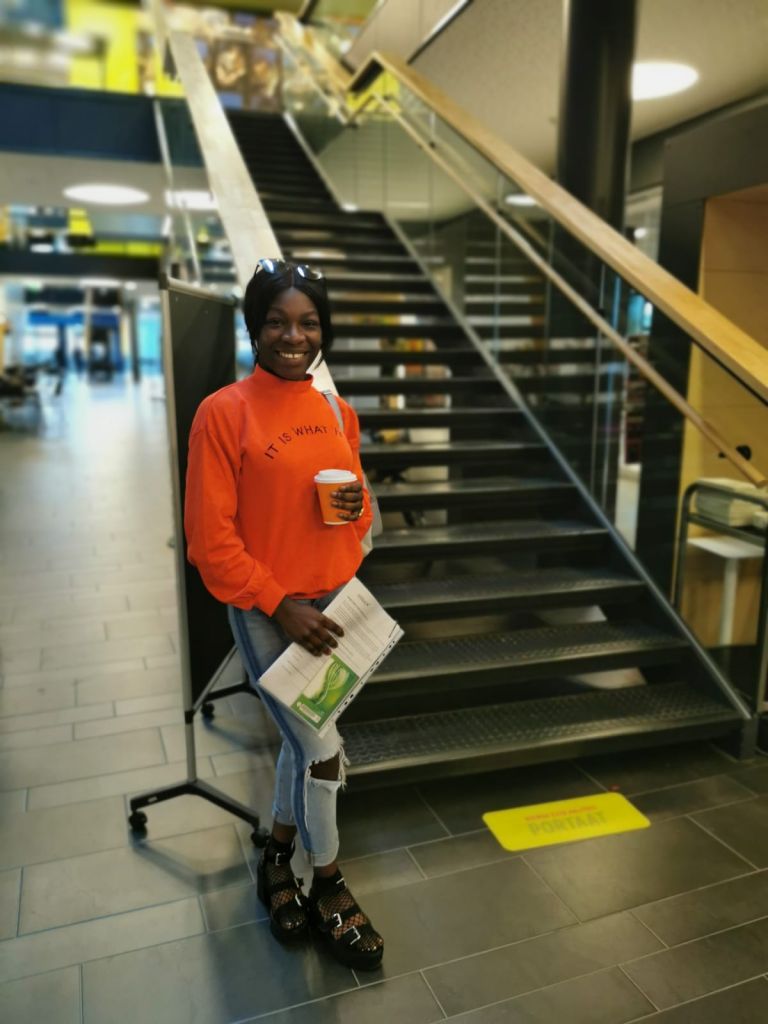 Hello everyone!
We are at the end of my "Insights in my courses"-series and the last course I would like to present is called "Doing Business in the Nordic Countries". This course started in week 45 and ends in week 50. This course is credited with 2 ECTS. In this course the final grade consists of the final exam which is available for 2 weeks. This is not an online exam but it is an exam taken in an exam room. The students need to register online for the exam and can decide when they would like to take the exam within the 2 weeks.
As the name of the course says the course is about doing business in the nordic countries. The nordic countries are: norway, sweden, finland, iceland and denmark. Most of the time many people confuse the nordic countries also with the scandinavian countries. Scandinavia only consists of these three countries: Denmark, Norway and Sweden. In this course we mainly talked about how the nordic countries got to be so successful with their economies and how they are different from all the other countries in the world. We also talked about successful and popular companies who have been established in the nordic countries.
This course gives a good insight in business in northern europe. It was not to intensive due to the fact that it is only 2 ECTS but we still learned a lot.
Lovely regards,
Myra
#seamk #seamkstudents #seinäjoki #studentambassador