Insight in my Courses, part 6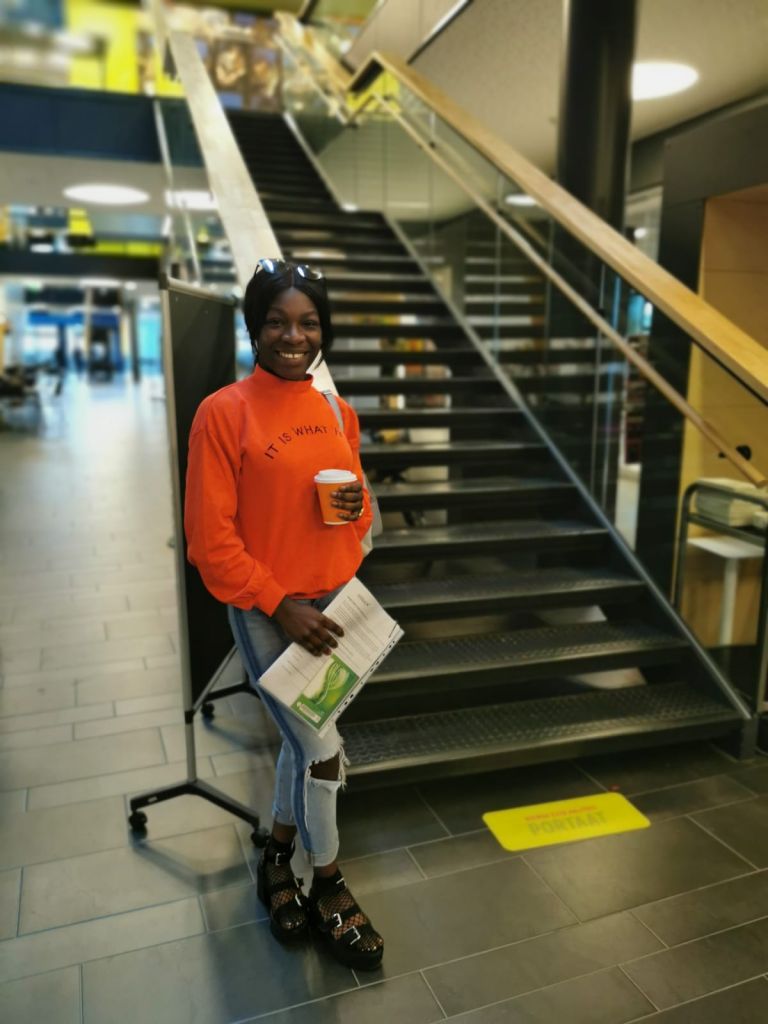 Hello everyone!
We are continuing my Insights in my courses. Another course I chose to have is called "Business-to-Business Marketing". In my text I will use the abbreviation "B-2-B". This course is credited with 3 ECTS and I had 11 lectures in B-2-B. This course started in week 37 and ended in week 44. On the last day we had to write an exam which makes up 60 % of our grade and we need to do a group report which makes up 40 % of our final grade. I really love this course!
This course was one of my 8 courses which was structured like a typical "german" lecture. The reason why I am saying a typical "german" lecture is because in Germany my lecturers stand in front of the lecture hall and teach us without putting effort in involving us students actively. They have PowerPoint-Slides and read out loud what is written on it and give examples too. That is how my B-2-B Course was. I did not find it bad because the topic can only be taught like that in my point of view. B-2-B is about the business between companies. I loved how he introduced us into this topic. At first we talked about the relationship between companies and us consumers. By using this approach the lecturer emphasized that the relationship between companies and us endconsumers is slighty different from the relationship between companies. The focus in our course was on long-term relationships which are a major key in B-2-B markets. The lecturer introduced a book to us which is really informative and easy to read. Furthermore, the lecturer used a lot of graphs to explain the topic which was really helpful to us too.
The thing I appreciated most is how the lecturer put effort in his lectures. He always asked us questions and in one lecture he prepared a summary of all his lectures for us. I was really surprised because he wanted us to use this summary for our exam preparation and we could constantly ask him questions about the topics he wrote on his summary! Such a pleasure. Basically, he wanted to make a way for each and everyone to pass the exam. I would definitely recommend this course because the lecturer has a lot of expertise in his field and he is open to answer all questions no matter how often the question gets asked.
Stay tuned for my other interesting courses!
Lovely regards,
M-M. Aboagye
#seamk #seamkstudents #seinäjoki