Insight in my Courses, part 3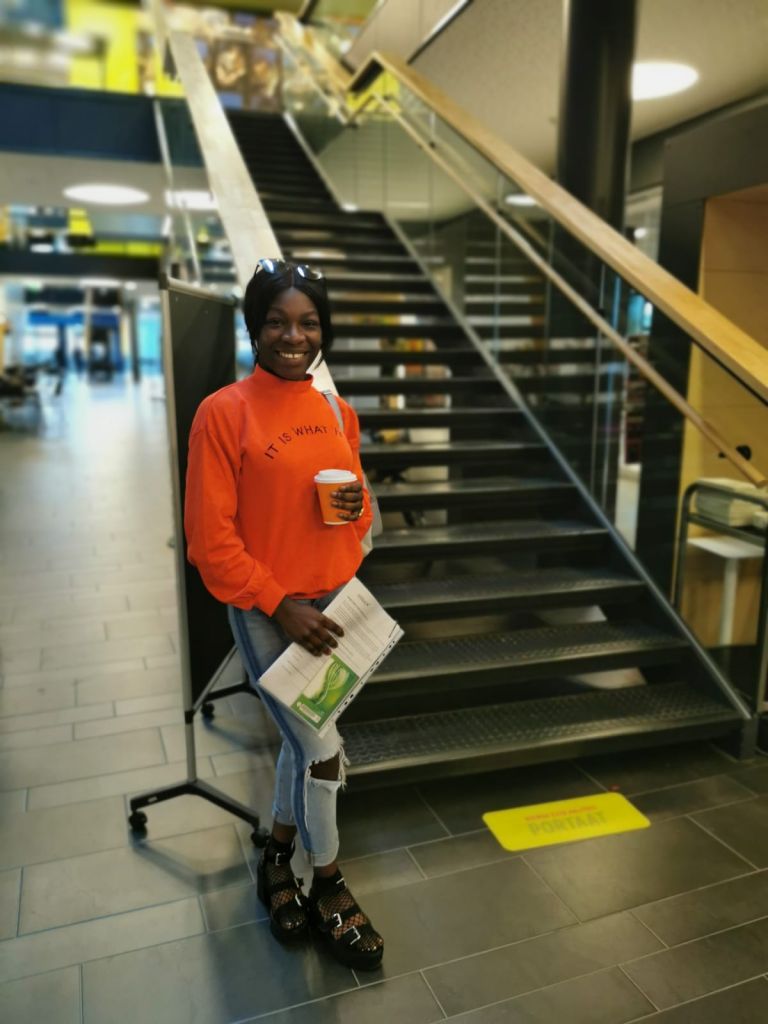 Hello everyone!
I am continuing my series about "Insight in my Courses". The course I am going to talk about in the following is called "Digital Business Models". This course is credited with 5 ECTS. I absolutely loved this course. This course was my substitute for "Business in China" which could not take place this semester. At the end of the day I was more than happy to be part of this course. I learned a lot.
This course started in week 36 and ended in week 41. I had 7 lectures of this course and it only took place once in a week. I had Digital Business Models 3 hours and 15 minutes, which means 2x 1 hour 45 minutes. It seemed long looking at the schedule but I need to consider the fact that I only had it once in a week and that we had breaks in between and that she always finished the lectures earlier. During the 5 weeks we gradually started preparing for our presentation at the end of the course. All materials were provided to us on Moodle. We had no exam in this course. So our grade is based on the group presentation and the individual moodle assignments.
As the course title perfectly describes we learned a lot about "Digital Business Models". The lecturer emphasized the importance of digilization in our modern age. I liked how she basically used a timeline to show us the changes from back in the days till now. In order to assure our understanding of the topics after almost every lecture she gave us some moddle assignments to do. At the beginning of the course she introduced herself and we all got to know that she is a huge fan of animals. Due to that she had groups of animals printed out and she distributed the animal cards to us. The reason for that was we needed to form groups in which we had worked from the beginning till the end. So nice and so creative. Each Group needed to find themselves by looking for people who have the same animal on the card. This is how she got us all talking and interacting. The task of each group was to form a Consulting company and to help an already existing company to establish a new Business Model. We had been working on that the whole time. At the end of this course each group needed to hold a presentation which was graded. The presentation was about a new business model which was more adapted to today's day and age: more digitalized! Every presentation was designed so good and every presentation was so individual too. We all had one task to accomplish but the outcomes were so different and so interesting.
I absolutely loved this course simply because it gave me a great idea of how companies work nowadays and will work in the future.
Lovely regards,
M-M. Aboagye
#seamk #seamkstudents #seinäjoki