Insight in my Courses, part 2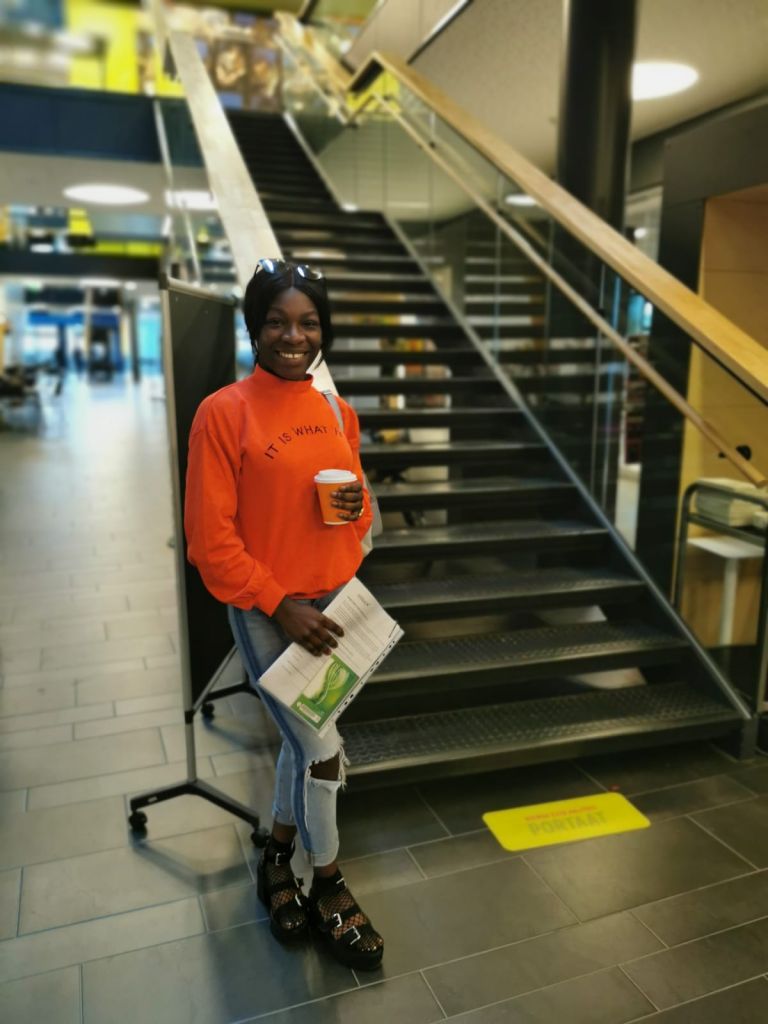 Hello everyone!
We are continuing with my "Insight in my Courses"-series. The course you will find information about in this blog is called "Cross-cultural Business and Marketing Communication". I really admire this course.
This course is credited with 6 ECTS and it started in week 36 and will end in week 50. I have 10 Lectures in this course and at the end oft he course I will have an exam. I always had 1 hour and 45 minutes of this course. During the course I have had a presentation to which my group and I needed to do a report too. The other task was a role play. The interesting part about this course is that it is taught by 2 lecturers simultaneously. One lecturer is focusing on Cross-cultural Business and the other lecturer has put his emphasis on Marketing Communication. This way of teaching gives the lectures so much live. Every lecture started differently. The one day the one lecturer started and then they changed the positions and the other continued teaching.
During the course I learned a lot about Cross-cultural business and the marketing communication. It was really interesting to see how different business is in each country and how businesses get along with that. My lectures were really good at giving practical example of the topic. I had two groups I worked with in that course. The one group was the group which I did my presentation with. The other group was the group which I did the role play with. I found it nice to work with different people in different tasks. During the course we sometimes got moddle assignments to accomplish. Right now there is a long break. I don't even remember when the last time I had this course. I remember that the last time I had this course we all represented our role play. It was such a pleasure to see all role plays being designed so creative for each topic of the course. The next time I will have this course we will have a guest speaker. I am excited to seeing him and to listening to what he or she got to tell us about Cross-Cultural Business and Marketing Communication. Our graded presentations were about chosen companies and their Cross-Cultural Business and Marketing Communication. My group's presentation was about KFC – Kentucky Fried Chicken. We chose KFC because it is a franchise company which operates globally. The vision of this company is the same globally but it has different product ranges in each country. It was truly interesting finding out about this!
I love this course because living in a globalized world highlights the importance of knowing about different countries, different people and different cultures!
Lovely regards,
M-M. Aboagye
#seamk#seamkstudents#seinäjoki