EXAM SEASON: 5 USEFUL TOP TIPS FOR EXAM REVISION BY VY TRAN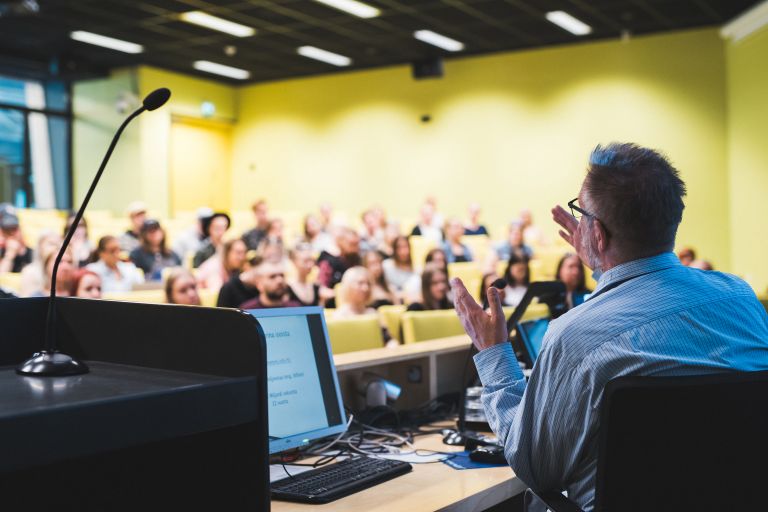 Taking the exams is considered as the final step during the course in order to evaluate the knowledge, abilities, theoretical and practical experiences of each and every individual. To be honest, students are quite nervous and feel the pressure creep up on them. However, it is not the right time to panic and be worried instead of making a plan and reviewing for the tests that are the good strategy though. But, the important question is how can you assure that you are approaching the right and effective methods? Now, let's take a look at the 5 top winning revision tips that will help you to become the fast runner in the fierce competition.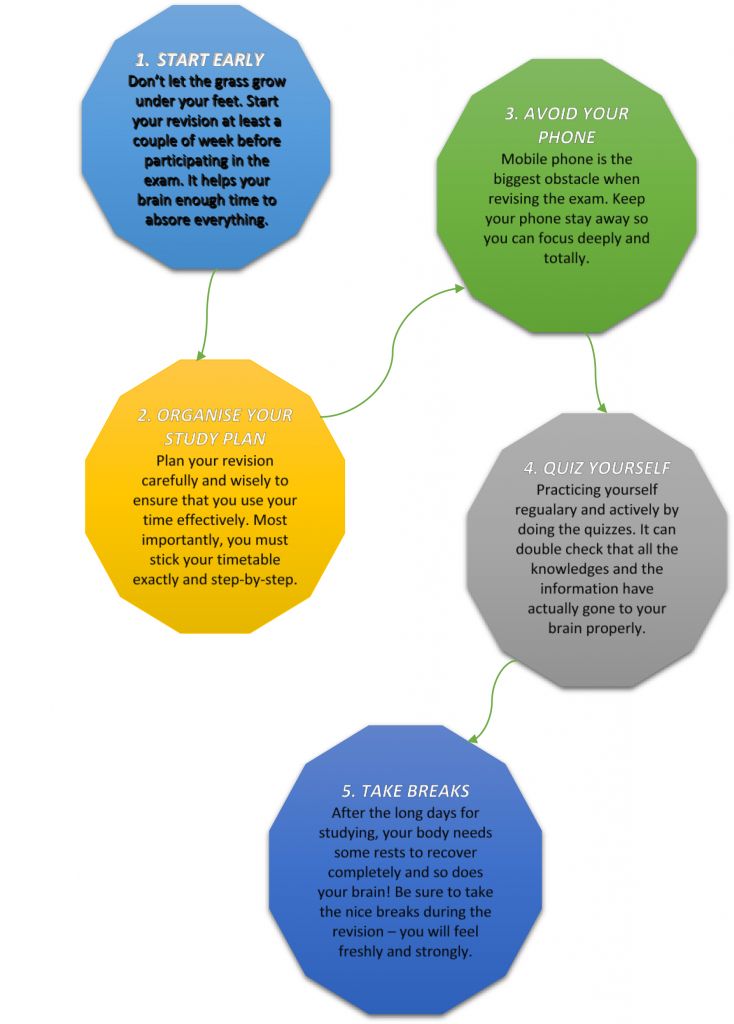 Finally, every and each person has their own methods for studying in order to achieve the highest scores in the exam. On the other hand, it is undeniable that the more you get experiences in taking the tests, the more effective methods you can figure out by yourself. Five top tips as above which are conclude by me. Indeed, it still has the updown and sidedown aspects. However, I hope I can inspire the motivation to all guys about the tips how to revise your study effectively in consequence time.
How about your exam revision? Please share with each other and leave the comments as below.
Good luck!
Student ambassador
Vy Tran